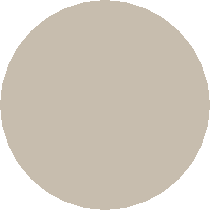 If you are a Director of Parks and Recreation or a Purchasing Agent for municipalities looking for playground cooling, The Rock Fan misting system is the solution and  is the perfect enhancement to your parks and your city.   This is the only new enhancement to a park on the market that instantly blends into any facility and upgrades the parks amenities.  Place beside a playground and instantly save thousands of dollars on a expensive splash pad or swimming pool.  Now everyone from the kids to adults can enjoy "The Rock Fan".

We also do custom faux rock work at your facility such as benches, playground boulders, climbing walls, waterfalls, rock seating, rock covers, exhibit building, signage and outdoor misting installations. Do not wait until summer is here before ordering.  

For detailed system information, estimates and ordering, please contact at jay@therockfan.com or you may call 800/844/8783.   The Rock Fan misting fan is being specified by some top civil engineering firms from city parks, botanical gardens, street scapes, jogging / walking trails, museums, trail heads, water parks and more. Cad details coming soon. 

"The Rock Fan" can be included in some Federal and State grants for Parks and Recreation or trails.  Available for the Land and Water Conservation Fund (LWCF) Program and depending upon the size of the RTP Recreational Trails Program project.  For the price of 2 nice benches, you can install "The Rock Fan" outdoor cooling stations.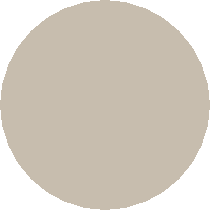 LWCF and RTP Grants

APPROVED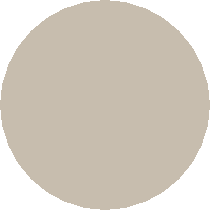 Utility Patented and Foreign Patents Pending

Leasing Available

Municipal

Commercial

Hidden Outdoor Misting Fans for the Ultimate in Outdoor Cooling by "The Rock Fan"