THE ROCK FAN

6229 River Road

Muscle Shoals, AL 35662

Phone: (800)844-8783

Direct: (256)366-4375

Fax: (256)576-0046

Office Hours:

Monday - Friday 7:00AM to 4:00PM

Central Time Zone

Leave email or message if office is closed.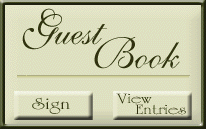 Thank you for visiting and please check back often for new pictures and installations.

For more information or pricing please fill in the form below

What area or venue are you thinking about installing The Rock Fan?

All your information is kept private. Confidential.

Enter your questions, suggestions, ideas or comments below. Thank you.

Hidden Outdoor Misting Fans for the Ultimate in Outdoor Cooling by "The Rock Fan"